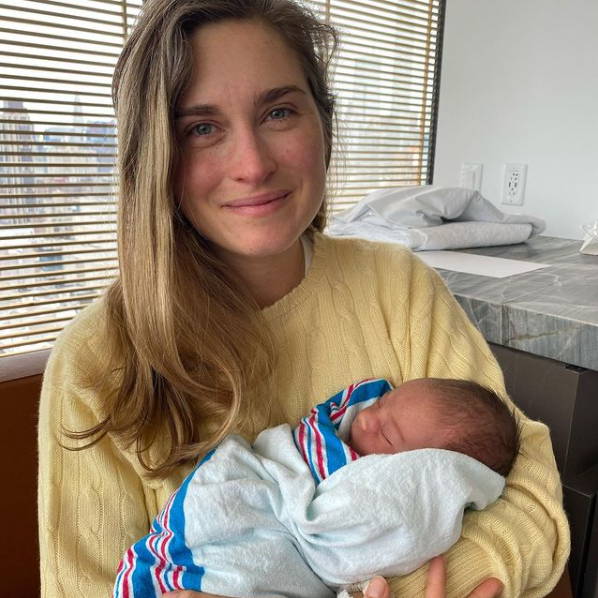 Letter from Lauren: April

I wrote this month's letter a bit early because as you read this, I'll be getting to know our new little babe, Rocky, and adjusting to life as a family of five.
Last time around, with baby Max, I shared a few of the mom hacks I had learned in my motherhood journey. Many of these still ring true, so I'm sharing them again, along with a few new tips, tricks and essentials.
See you soon!
From one mama to another...

Childbirth is miraculous but far from glamorous. With my last two kids, I pilfered as many postpartum recovery supplies from the hospital as I could, but this time round, Frida Mom recognized this need and came out with the Postpartum Recovery Essentials Kit.
Here's my one product recommendation to you (saving you from the overwhelming spreadsheets of recos): the Doona Car Seat & Stroller is a lightweight car seat that is also a stroller for your little one's first year – perfect for parents on the go.
Okay, one more product, and I am obviously biased, but I truly use the FEED Diaper Bag all of the time! Best of all, for each Diaper Bag sold, we are able to provide one mother and her child with micronutrient powder for a year. Also, it's on sale. Win, win, win.
Becoming a mom opens your heart wide open. Every Mother Counts is a nonprofit working to prevent maternal deaths that are all too prevalent around the world.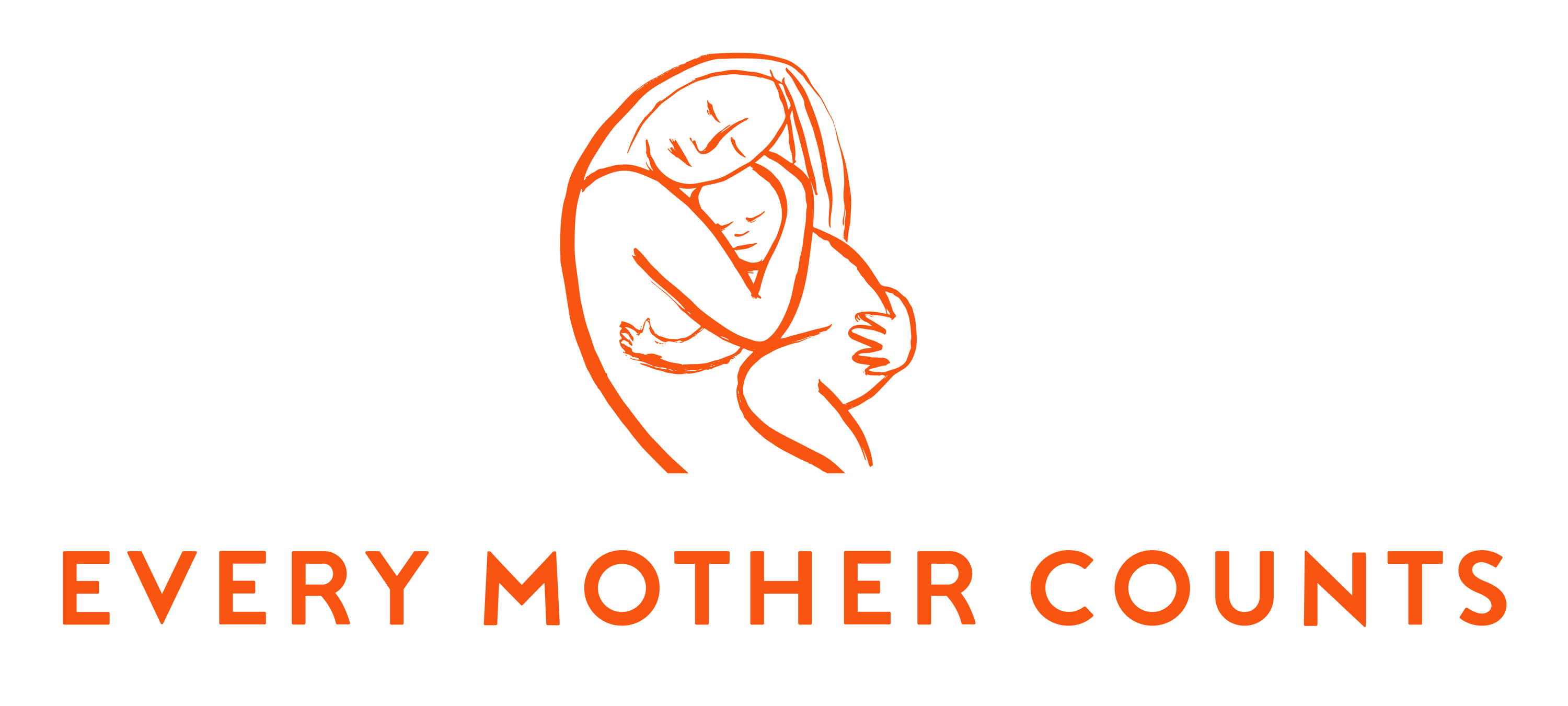 ---
Find your mom tribe to lean on. I can't say enough about this tip. Find your group – don't isolate yourself. Sharing the richness and craziness of motherhood with a sisterhood of incredible, strong women makes the journey all the sweeter.
---