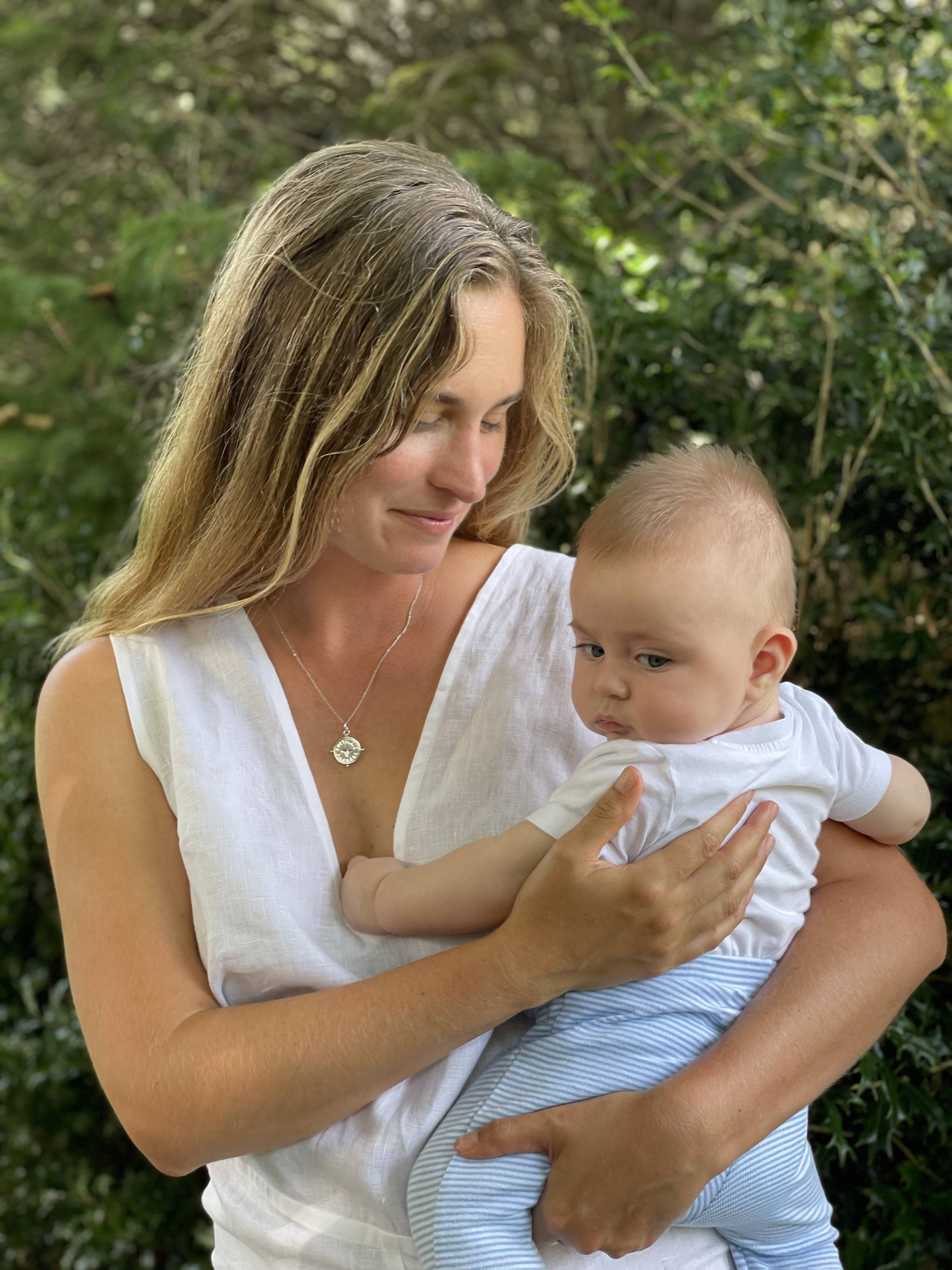 Letter from Lauren: August

The end of summer blues are setting in as we soak up the final rays of summer, coupled with feelings of uncertainty about what the new seasons will bring.
With so much weighing on our world and our hearts, what brings me peace and gives me hope is the fact that we can only control what we can control – our reactions and responses, our everyday choices, our actions and our words – and the knowledge that we can all make a difference, in big ways and small.
On that note, today is Women's Equality Day. A day that marks the anniversary of the adoption of the Nineteenth Amendment, which granted women the right to vote. To mark this occasion, we are doing what we do best – giving back (and launching a new statement tote).
The Womankind Tote
will not only provide school meals, but it will help women around the globe with a donation to Women for Women International, supporting female survivors of war and conflict and investing where inequality is greatest. Through their work to support marginalized women, they are ultimately working to create a more just and equitable world.
As with all of our bags, it's a tote you can carry proudly, as a badge of empowerment, equality, and collective humanity.
Here are a few things I've been loving & living in this past month

With our friends at Monica Rich Kosann, we designed a very special, limited-edition charm necklace that helps fight hunger here in the U.S. Don't miss out, we only made a few!
I recently enjoyed listening to the summer series that Brene Brown did on her "Unlocking Us" podcast with her sisters Ashley and Barrett discussing her book "The Gifts of Imperfection". I am now reading her book, which has a lot of insightful nuggets. On the TV front, David and I have been very much enjoying Lupin and The White Lotus – both on Netflix.
To support the women, children, and families in Afghanistan as the crisis there escalates, we are collecting donations at checkout to support the International Rescue Committee (IRC).
---
Shop my August Favorites: