Lauren's Letter: December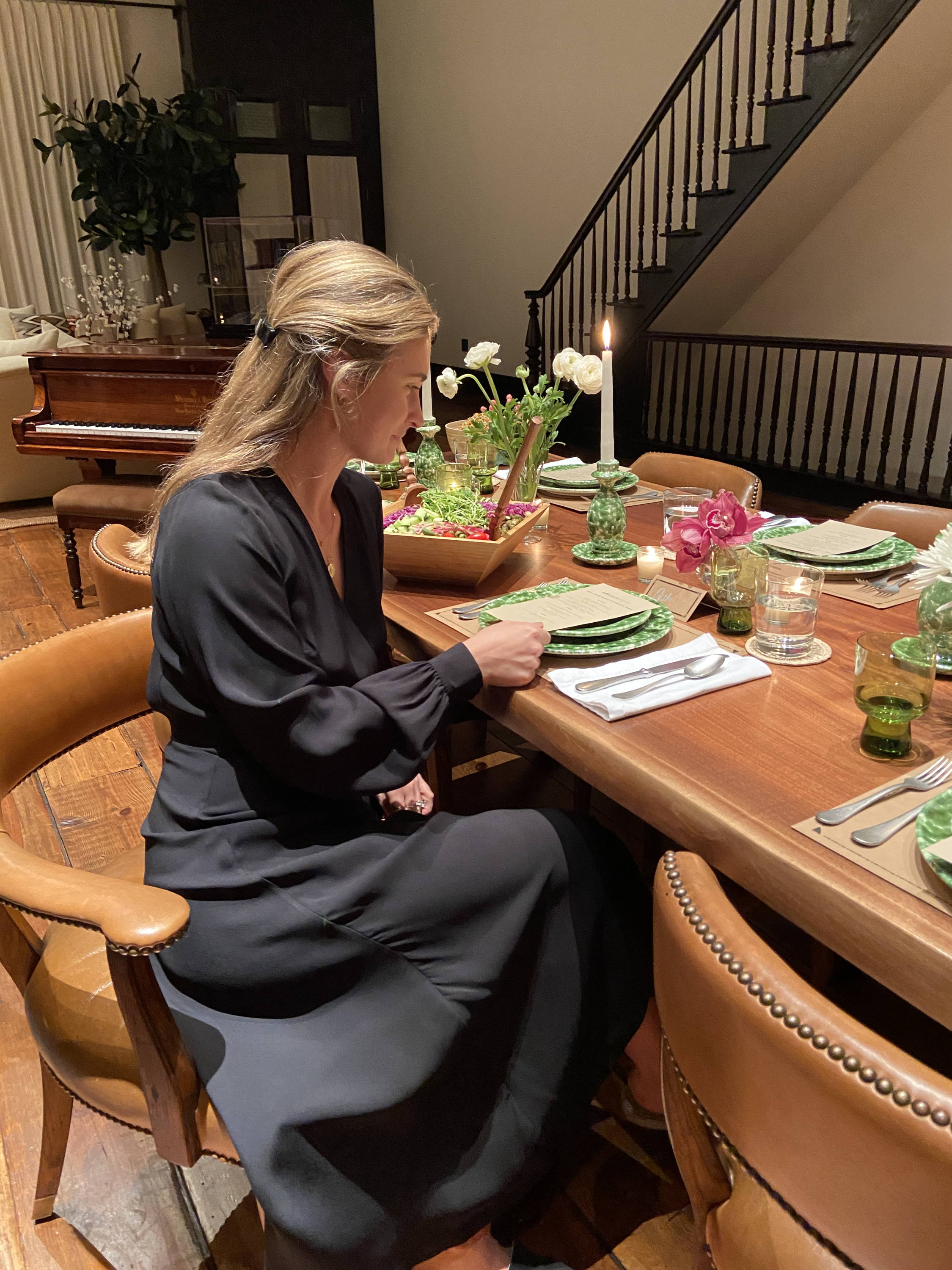 Letter from Lauren: December

It's hard to believe that Christmas is in just two short days. Amid the last-minute holiday frenzy and the stress of the uncertainty that our world is experiencing, I'm hopeful that we can all find moments to pause, reflect, and breathe.
If the last two years have taught us anything, it's to focus on the seemingly little things, the things that really matter. This holiday, I'm wishing you lots of bright, joyous, "little" things – tender moments with family & loved ones, laughter, cozy candle-lit evenings, eggnog, and maybe even a fresh blanket of snow (or a palm tree, if you are heading somewhere warm).
In taking stock of our blessings, big and small, I'm immensely grateful for this community. During another challenging year, you rallied behind our cause to help your neighbors in need. This year we set our most-ambitious holiday meal goal to date and thanks to you, met and exceeded it, helping to provide over 1 million school meals in one holiday season.
We have a brand new year awaiting us and with your help, so much more good to do. In the meantime, wishing you a safe, merry, and happy holiday. See you in 2022!
Cheers,
Lauren
Here are a few things I've been loving & living in this past month

---
Shop my December Favorites: