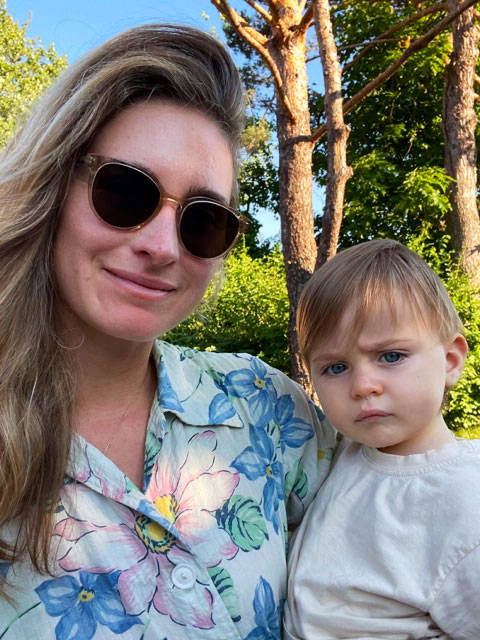 June is my favorite month of the year as it marks the official start to my favorite season, summer, and it also happens to be my birthday month. June marks the end of school, the days are longer and brighter, and there are still two summer months stretched out ahead of us. Basically I think June is the sweetest of all.  
This June was not without its bitter notes as well. We started June still in mourning after the horrific Robb Elementary School shooting that took place on May 24th. Then, one month later the Supreme Court overturned Roe vs. Wade on June 24th Not to mention the ongoing war in the Ukraine, the looming financial downturn, and the ever-urgent climate crisis.
As it relates to our work at FEED, hunger and food insecurity continue to be a daily struggle for many people in the U.S. and abroad. Feeding America says that in 2021, 53 Million Americans turned to food banks and community programs for help putting food on the table. Global hunger levels are also on the rise. According to the UN World Food Programme, "As many as 828 million people go to bed hungry every night, the number of those facing acute food insecurity has soared - from 135 million to 345 million - since 2019." The interconnected threads of these crises are not lost on us, as we continue to dedicate ourselves to helping build a better, equal, more nourished future for our children (and our children's children).  
All at once, these issues are not only extremely disheartening, but can feel overwhelming, yet there are small, everyday actions we can take to make a difference. This poem by Cleo Wade struck a chord for me this past month, and so I'll leave you with her powerful words.
"Tired" by Cleo Wade
I was tired of worrying
so I gave myself my peace back
I was tired of feeling intimidated by what I should do
So I pulled my sleeves
and
got to work on what I could do
I was tired of not knowing
so I found out - about myself, my family, my
ancestors, my government, and the struggles of others
I was tired of seeing evil everywhere
so I found the heavenly spots and showed my
neighbors where they
were
I was tired of looking at the world as one big mess
so I decided to
start cleaning it up
and when people ask me if I am exhausted
I tell them no
because
more than anything
what I got the most tired of
was being tired.
Here are a few things I've been loving & living in this past month

How did you select FEED's giving partners?
FEED's giving partners are among the best-in-class globally when it comes to helping kids access free and nutritious school meals, which is our primary mission. My entry into the issue of hunger was with the UN World Food Programme, who help run or facilitate school feeding programs across 63 countries around the world. Their work is not only life-saving, but life-changing. We also help support No Kid Hungry domestically. They are helping ensure kids who may already be getting a free or reduced-price lunch meal at school access to a free, nutritious breakfast meal, afterschool, and summer meals. They work tirelessly with school districts, local governments, and administrators to ensure schools have the tools they need to carry out these meal programs. And lastly, we work with Akshaya Patra in India who helps feed 1.8 children in school every single day through their innovative and efficient community kitchen model.
Reading, Listening, Watching

I am reading "The Mystery of You," by Emilio Diez Barroso. Emilio is a good friend and his new book is illuminating and helpful in so many ways. I highly recommend it! I am also enjoying "Sea of Tranquility," by Emily St. John Mandel. My husband and I just finished watching "We Crashed," which was fascinating and super entertaining and now just started "Panchinko," which is an epic tale that is beautifully filmed and also happens to be based on a book that is really worth reading.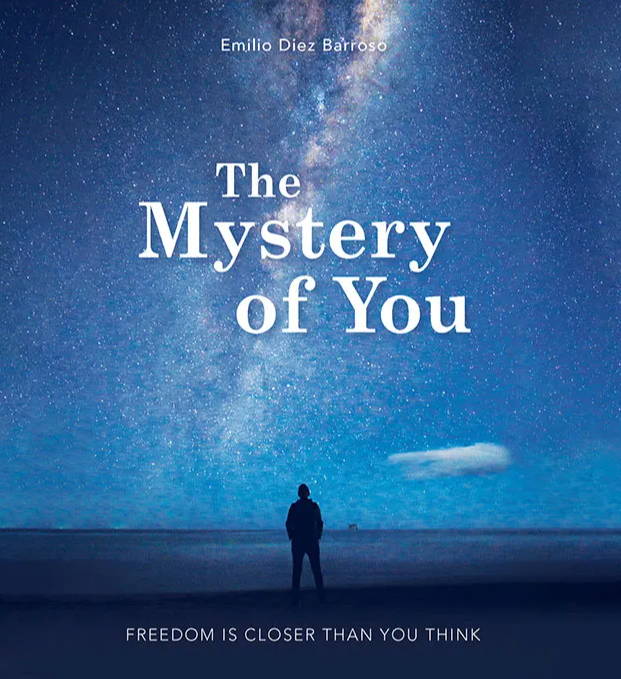 You'll often find me with this bag on my arm in the summer. Here I paired it with a vintage dress I've had for 20 years and Vince shoes.
---