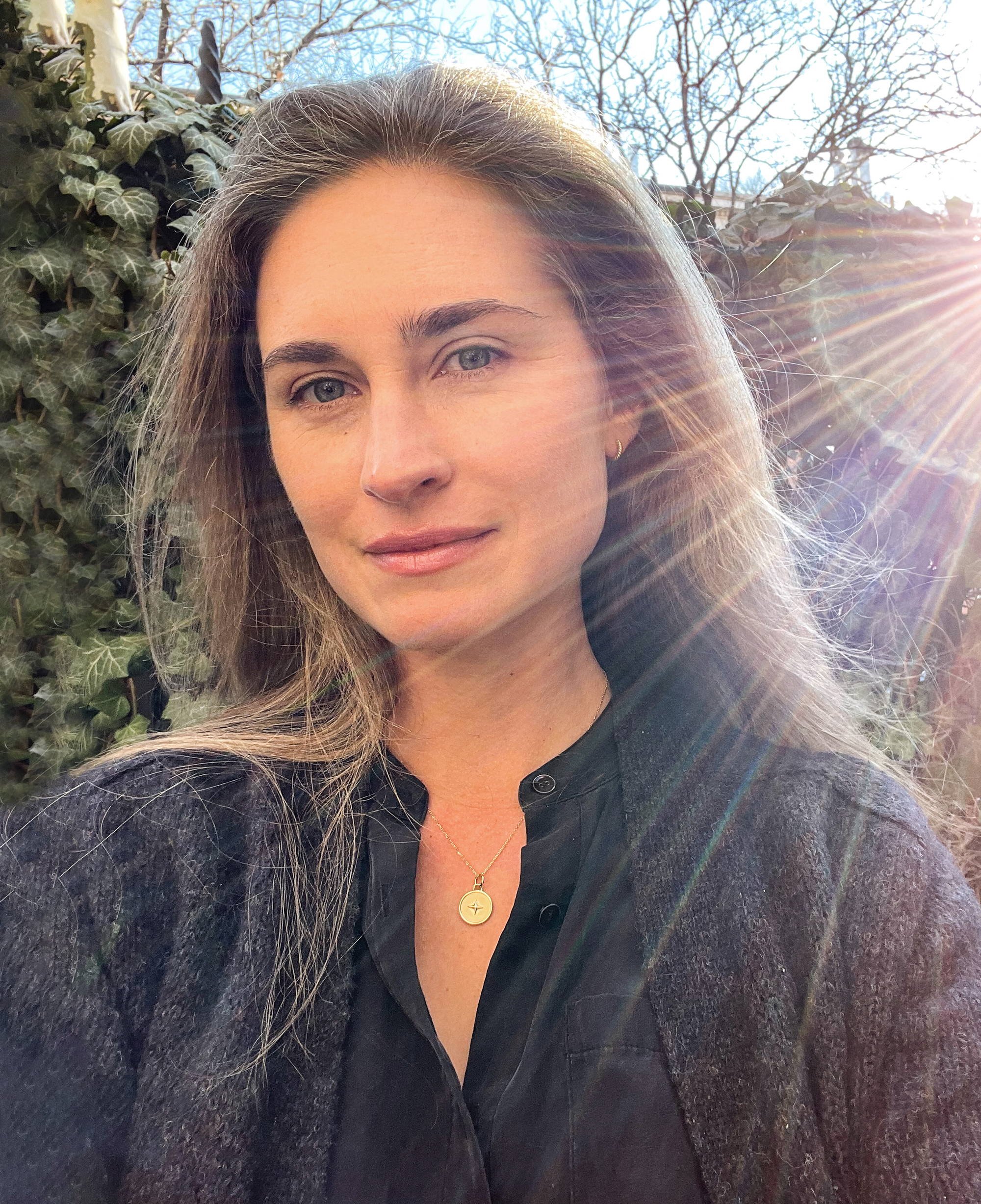 Letter from Lauren: March

March brings a slight reprieve from the depths of winter, with some Spring Break escapism and buds forming on once barren trees. There's a sunny light at the end of the dark, cold tunnel. Perhaps strange, but March has also become a sort of pandemic-iversary, marking a distinct moment two years ago when the world as we know it changed.
For my family, in March of 2020, the looming pandemic was very real and in our backyards, so we piled into the car with our kids, diapers, some food and other essentials and left the city. Although at the time, I was convinced we should be gone for maybe three weeks at the most, there was an overwhelming sense of uncertainty, worry, and fear. I never could have imagined that two years later we would be living in this 'new normal' as it relates to the pandemic and all that it has shifted in our daily lives and in the world, for better and for worse.
In reflecting on this time two years ago, I can't help but feel extra empathy for the millions of Ukrainians living with this uncertainty, fear, and imminent danger as they flee their homes, unsure about if or when they will return, and worry for the safety of their children and loved ones. There is certainly no comparison to the horrors of living in an active war zone, but if the last two years have taught us anything, it is that we are all interconnected. We are all fragile as humans, but when we are called to be, we are strong and we are resilient.  
FEED has been supporting our giving partner, the UN World Food Programme, as well as World Central Kitchen, in their critical work on-the-ground in Ukraine, helping feed Ukrainian refugees at border crossings and the many Ukrainians who stayed to help defend their country. Thanks to you, we've collected nearly $5,000 at checkout to support World Central Kitchen. To learn more about how you can help, we have resources & updates on our Instagram.
Here are a few things I've been loving & living in this past month

For International Women's Day, we were so proud to partner with some incredible, female-founded brands to donate thousands of women's wellness essentials (including over 73,000 Cora tampons!) to the Food Bank for NYC's Community Kitchen.
Our second, limited-edition, fine jewelry collaboration with Monica Rich Kosann just launched, featuring a new, mini Cultivate Kindness charm necklace designed to inspire kindness – and help provide school meals here at home.
As a working mom of 2 boys who might want 1 more, how has it been juggling 3 + a career?
Going from 2 to 3 kids was logistically a bigger deal than I was anticipating and yet our family really feels complete now with three kids. There are trade-offs to any decision we make personally or professionally, and I also have to give a lot of credit to the loving and amazing childcare help we have, which makes it possible for me to work and have kids. My three kids now have very different schedules, so that is a juggle that lasts the first year or so depending on your kids' ages. But I know that soon my middle guy will be in big kid school, which will help with scheduling. Having a baby (or another baby) is such a personal decision and not one to be taken lightly, but try to enjoy (and trust) the process and know that with the right support, you can and will make it work if it's what your heart desires.

Reading, Watching, Listening

My friend, Suleika Jaouad just kicked off her 100-day creativity project on her blog, The Isolation Journals. The idea is to do one small creative act every day, I've been following along and joining in, it's a beautiful, centering, daily action.
I've also been watching the new season of Bridgerton, of course, and I have been loving the book "The School for Good Mothers," by Jessamine Chan, which is a wildly imaginative and somewhat dystopian look at motherhood.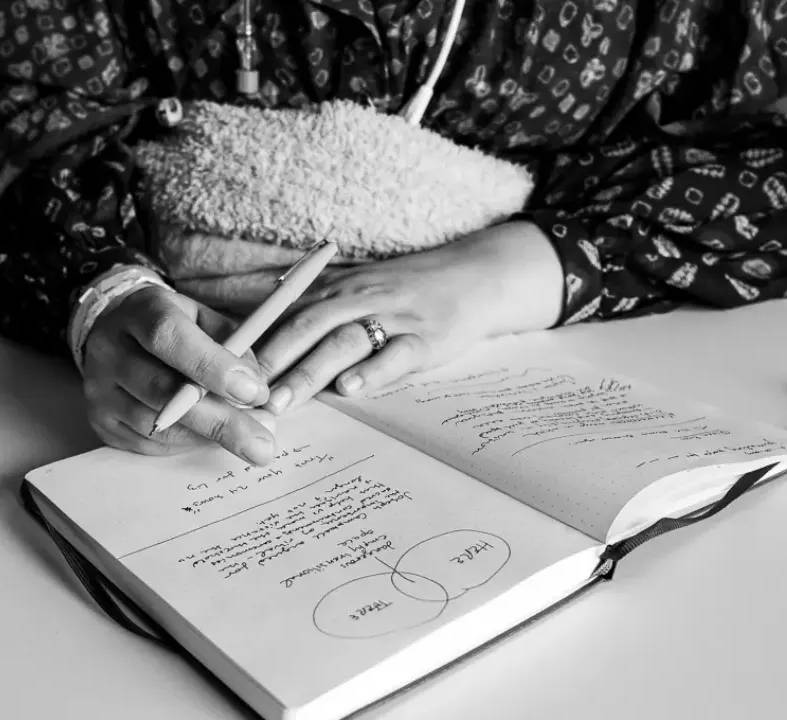 ---