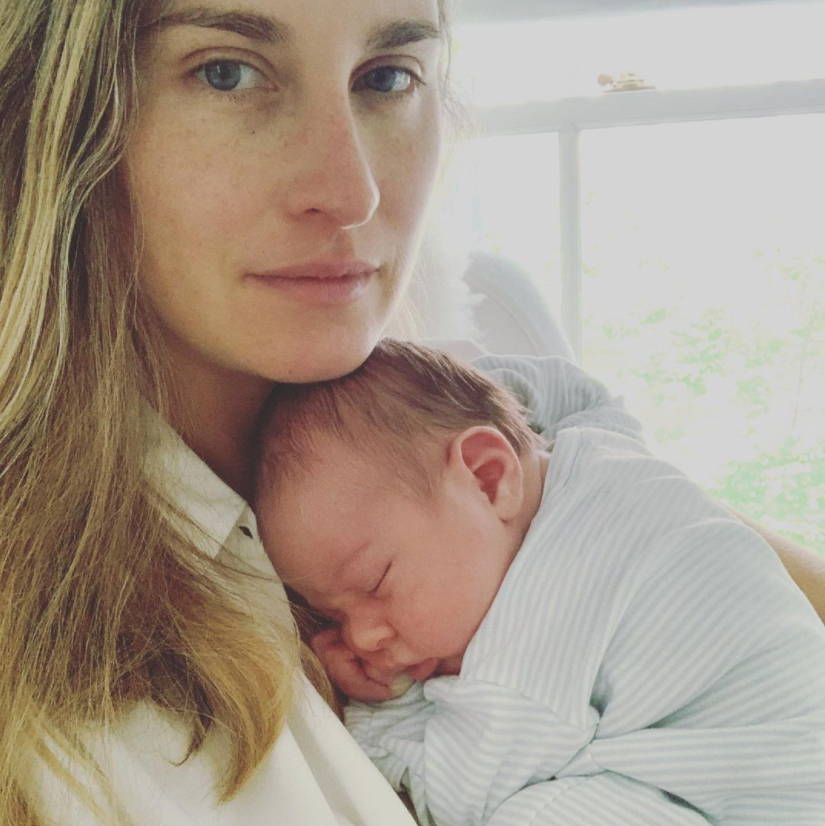 Hello from maternity leave!
Currently, life looks a little slower (and a bit messier) as we adjust to life as a family of five. Little Rocky is settling in nicely and James and Max are thrilled (most of the time) to both be big brothers. The around-the-clock feeding as of late has only reinforced for me just how important our FEED mission is, to help make sure little ones have the food and nutrition they need to grow and thrive.
I'll be back from baby land soon, but in the meantime, shop some of the bags that have been by my side this month.