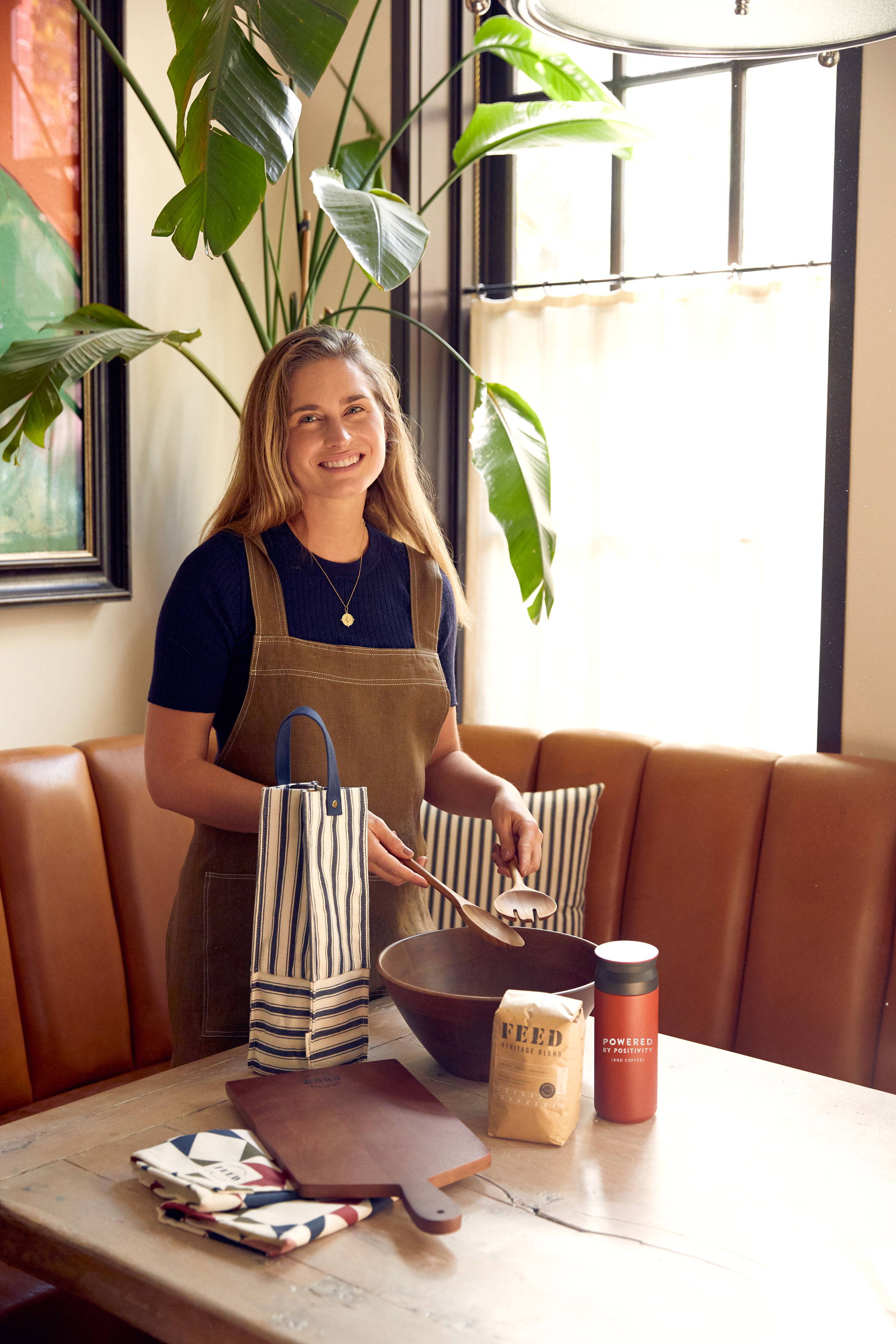 Letter from Lauren: November
Tomorrow is Thanksgiving, an opportunity to give thanks, be truly present with friends & family, and take stock of our many blessings.
Especially now, during an ongoing pandemic, it's never been more important not only to give thanks, but to give back a little extra. From announcing our biggest-ever Holiday school meal goal to our fifth annual Thanksgiving Meal campaign (our most impactful one to date), we have a lot to be proud of – and thankful for.
I can't thank you enough for continuously inspiring us with your dedication to doing good. It has – and always will be – a driving force for me and a reminder for all of us what this season is really about. Goodness, kindness, love, and togetherness. Pass it on.
Wishing you a safe, healthy & happy holiday – and lots of pumpkin pie.
Cheers,
Lauren
Here are a few things I've been loving & living in this past month
For the 5th year running, you helped us provide hundreds of warm, homemade Thanksgiving meals to help the 1.5 million New Yorkers who are experiencing food insecurity, through The Bowery Mission.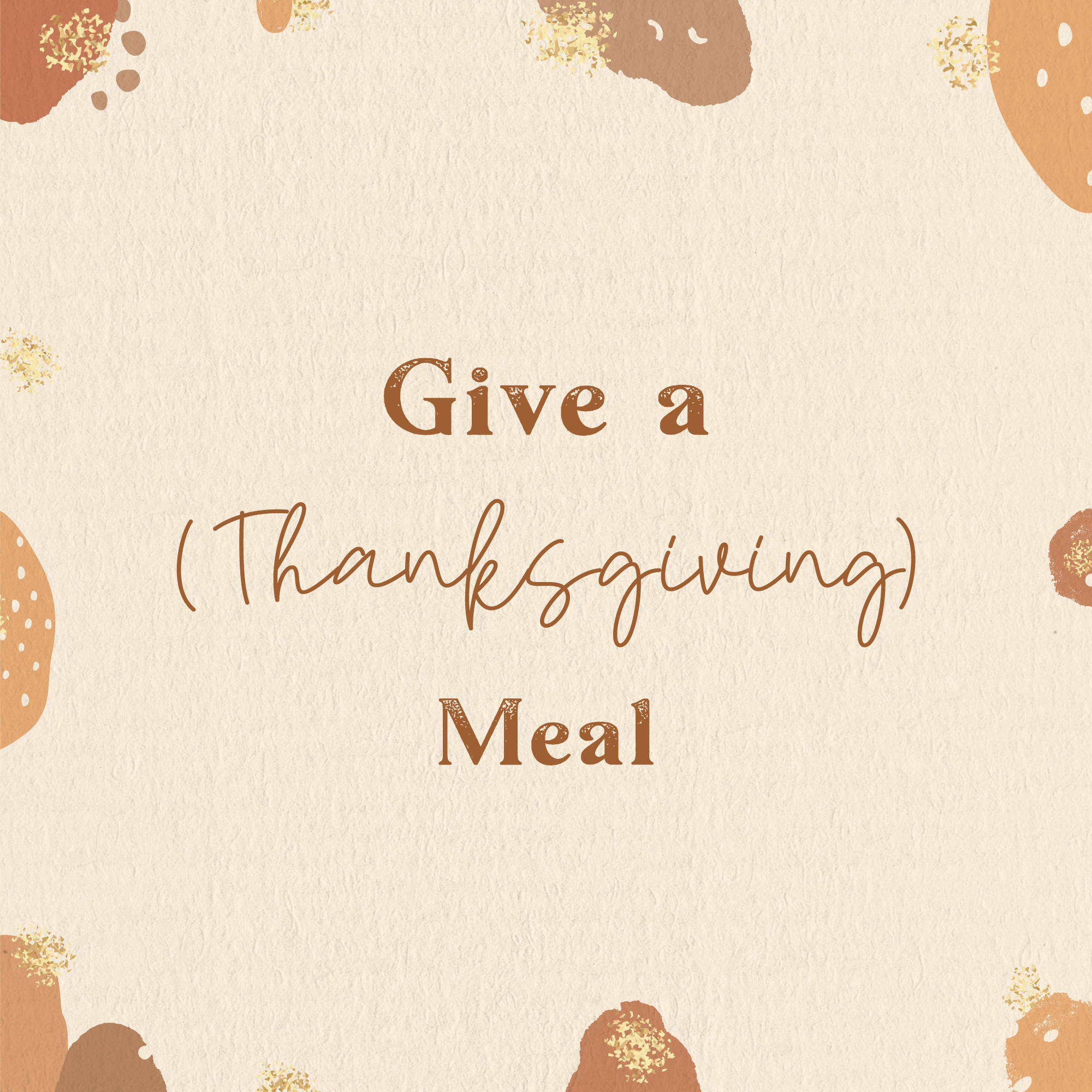 The FEED Home Collection is coming back, with oh-so-special, handmade goods that do good. Sign up for the waitlist to shop them first.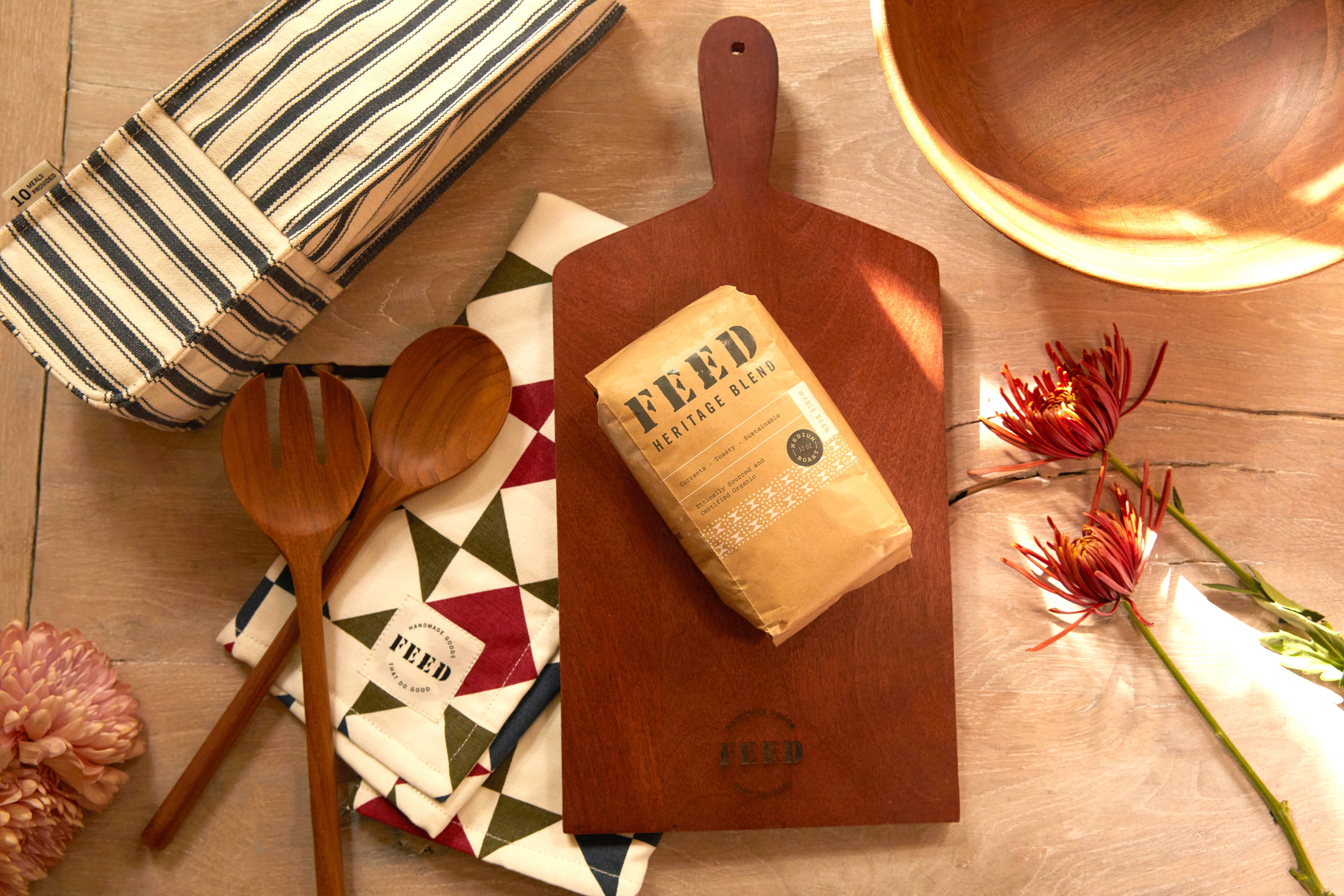 A book that has been a constant on my bedside table is John O'Donohue's, "To Bless the Space Between Us," which is a book of blessings that are soulful and fitting for many of life's biggest and smallest events. It is also a book I have gifted to many friends in tough times and in good times.
The FEED Shop & Cafe has been decked out for the holiday season by yours truly (and some holiday helpers). Stop by to cross some names off your list – highly recommend sipping a special holiday latte while you shop.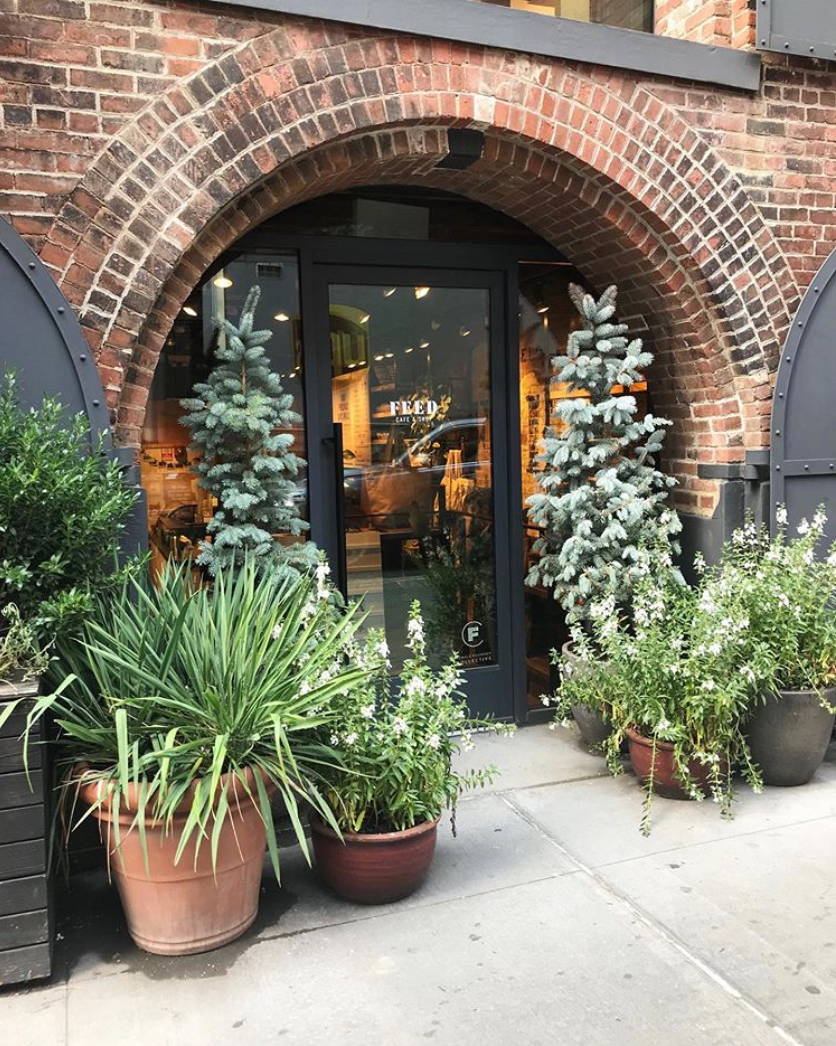 ---
Shop my November Favorites: