Letter from Lauren: December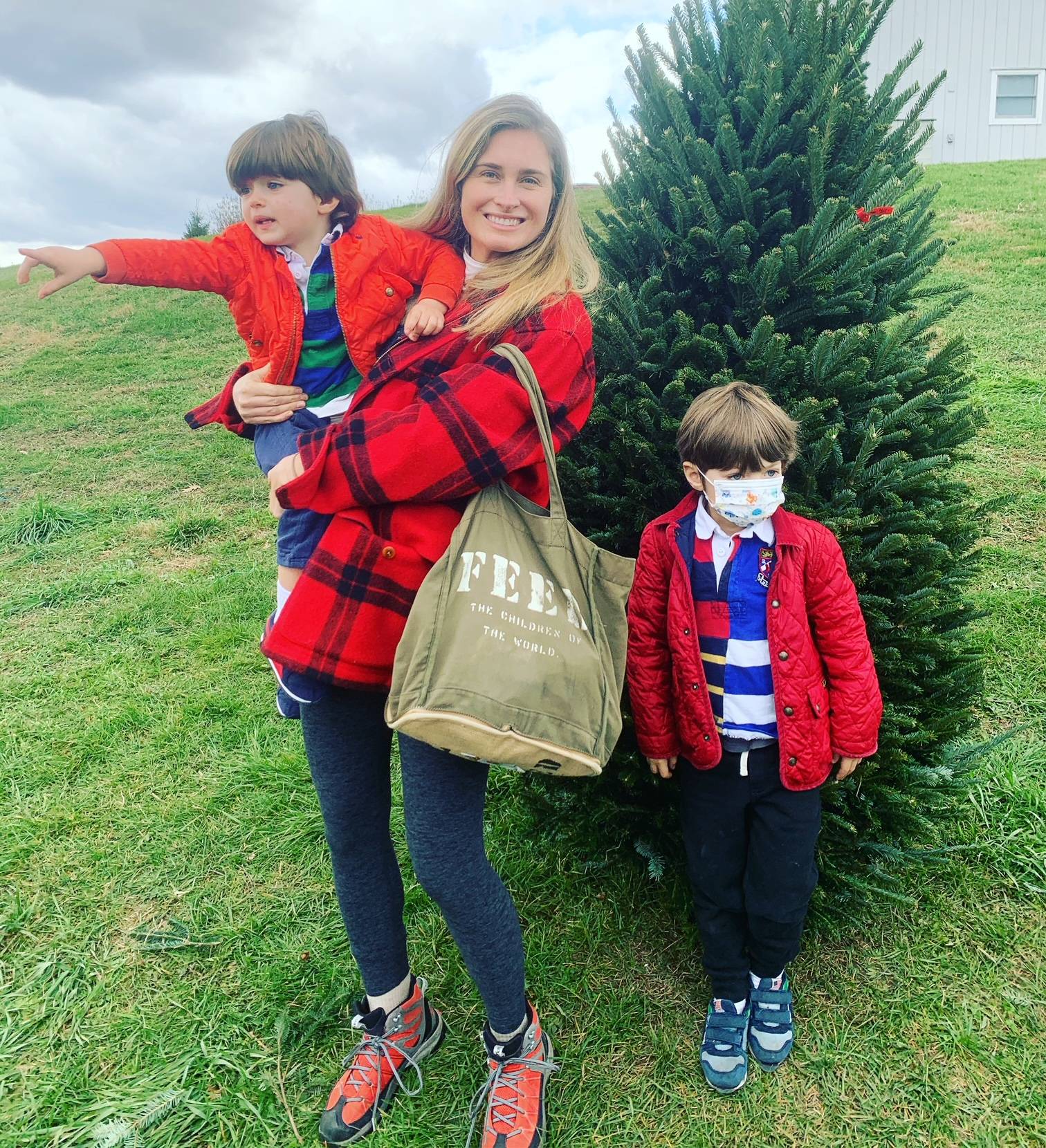 Letter from Lauren: December
As we all gear up for a cozy and bright – albeit very different – holiday at home this year, I'm not only taking stock of my blessings after this challenging year of uncertainty, but also looking forward to happier times to come in 2021. I'm thankful for the snow that has blanketed the city in sparkly, white, quiet, just in time for Christmas. I'm thankful for my little (growing) family and all of the extra time I've been able to spend with them this year, as we look forward to baby number three in the New Year.
I'm immensely thankful and grateful for this community. You have rallied around our cause in a way that continues to inspire us each day and drive us to do even more. In a year when so many of our neighbors are in need, with 1 in 4 children in the U.S. experiencing hunger, up from 1 in 7 before the pandemic, you have blown us away with your increased support and dedication to shopping FEED and raising awareness about hunger and food insecurity.
Thanks to you, our first-ever holiday meal goal was met and exceeded in a way we didn't think possible, helping to provide over 1 million school meals in a single holiday season! As always, there's still more work to be done, but with this community behind us, I know we can do it – and more.
Wishing you a peaceful, safe, and merry Holiday and a very happy and healthy New Year to come!
Cheers,
Lauren Bush Lauren
Here are a few things I've been loving and living in, this past month:
This holiday, for the first time ever, we set out to reach a meal goal of 300,000 meals in one holiday season and raise much-needed awareness for hunger, with some help from a few friends. After two months, we've helped provide 1,445,902 meals to kids in need. In a year when our cause has never been more critical, we are in awe of the difference we've been able to make together. Thank you, thank you, thank you.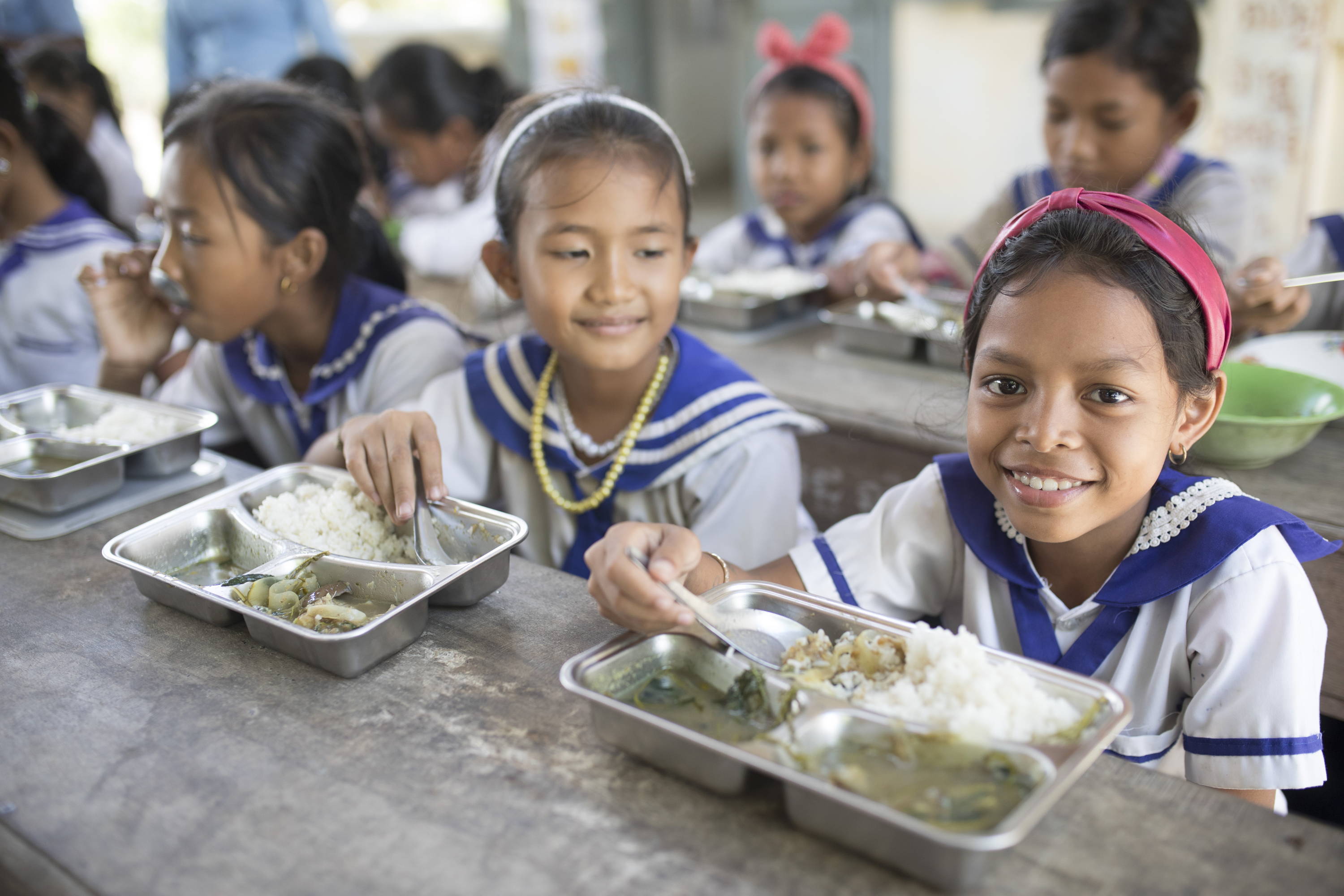 Besides hitting up the FEED Shop & Cafe in Brooklyn for some last minute holiday gifts, I have been prioritizing shopping local small businesses, makers, and brands for special holiday gifts: Three Lives & Company book store for special, well-wrapped books, Hill House Home for embroidered pillows and home accessories, Package Free Shop for useful knick knacks for your environmentally-minded friends, Trade Street Jam Co. for delicious, vegan, stocking stuffers that are minority-made.
A documentary that blew me away was "My Octopus Teacher" on Netflix about a man's relationship with an octopus and his deep appreciation for nature and marine life. It is awe-inspiring and truly touching!
Cooking, Baking (and Eating)
With so much time spent at home, I've been cooking a lot of cozy, comforting, veggie meals for my family. I'm also excited to do some holiday baking with my boys, namely this incredibly beautiful citrus cheesecake recipe from our friend Sarah Copeland's new book, now on our blog.
For gifting this year, I stocked up on our Packable Zip Totes, they're so effortless and perfect for anyone on your list! You cannot go wrong with a versatile tote that zips up into a compact size to throw into your purse, car, or (future) suitcase.
---
Shop my December Favorites: