The Work Collection
As seen on Lauren Bush Lauren, Founder & Chief Brand Officer, FEED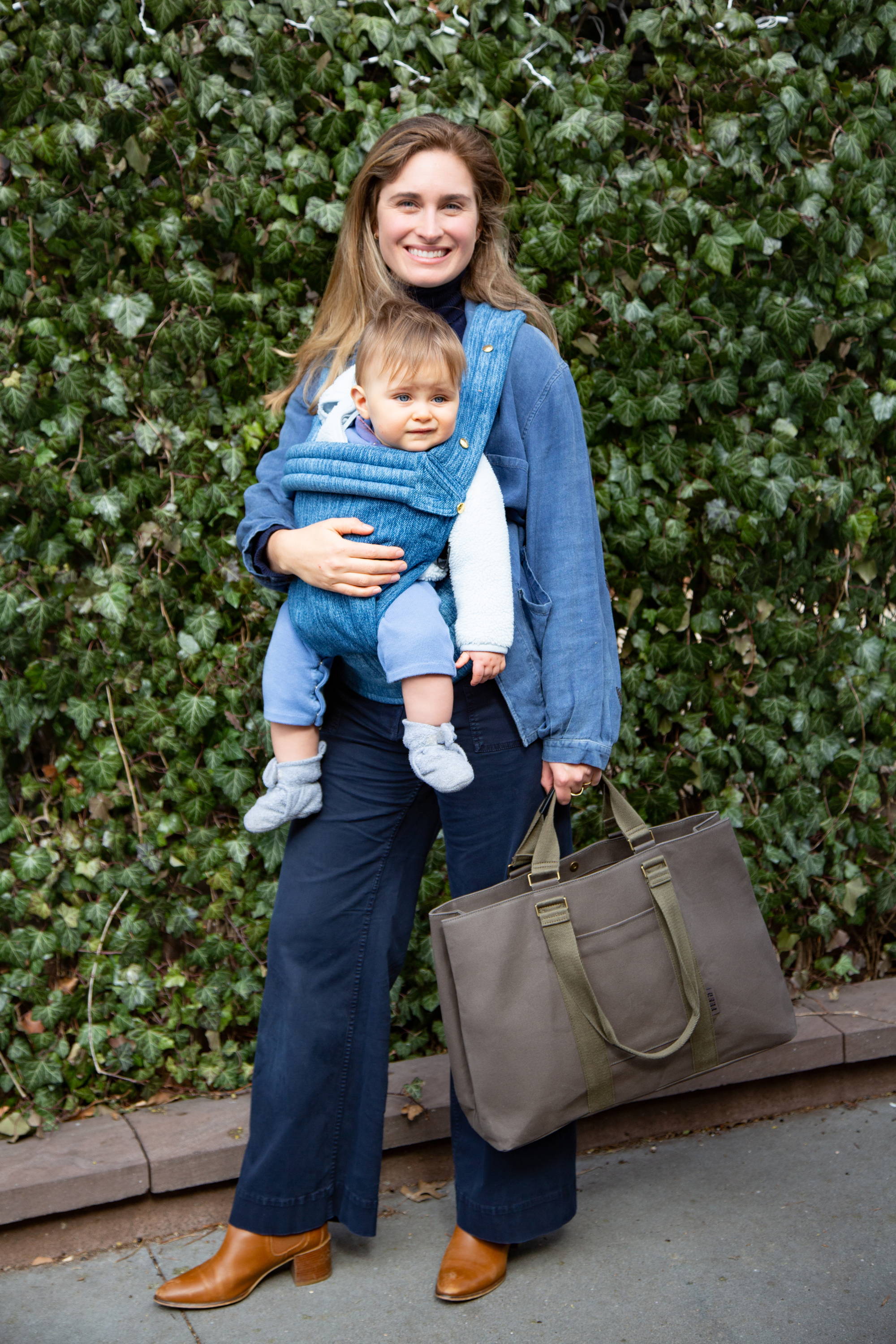 1. What does work look like for you these days?
The FEED Team is mostly working remotely still, meeting up occasionally in NYC for in-person meetings or shoots. My typical workday starts after I help get my kids off to school and my baby settled with our nanny and then I am able to settle down in front of my computer to start checking email and zooming. I'll use a 30 minute break midday to leave my house and grab a salad or tea nearby just to get some fresh air. In the last few days, most of my days have involved meeting someone for a breakfast or lunch meeting. And at least once a week, I try to get out to the FEED Shop & Cafe in Brooklyn.
2. What is your favorite part of your daily routine
The best part of my daily routine are my mornings, and I am not a morning person, so this surprises me even as I write this. Walking my son to his school bus and then getting my baby out of his crib and dressed in the morning are things I really look forward to. I also play my daily Wordle for my family tournament and try to take a walk either alone or with my baby Rocky to get my daily oat milk latte.
LEATHER WORK BAG - $298.00
100 Meals
Add to Bag
3. How would you describe your personal style in three words?
Classic, utilitarian, slightly bohemian
4. What are three things you always have in your work bag?
iPhone
Notebook and pen
Reusable water bottle
5. What cause or issue drives you? How do you get involved & help make a difference?
I am inspired to help kids get the food and nutrition they need to grow, learn and thrive. I believe that no matter where you are born or into what family or situation, your basic needs like food and access to education should be met, and I founded FEED in 2007 as a way to help give back and allow others a tangible and measurable way to get involved in the issue of childhood hunger. I am also on the Board of Food Bank for NYC and involved with local hunger issues as well.